Print and booklets created for miscellaneous projects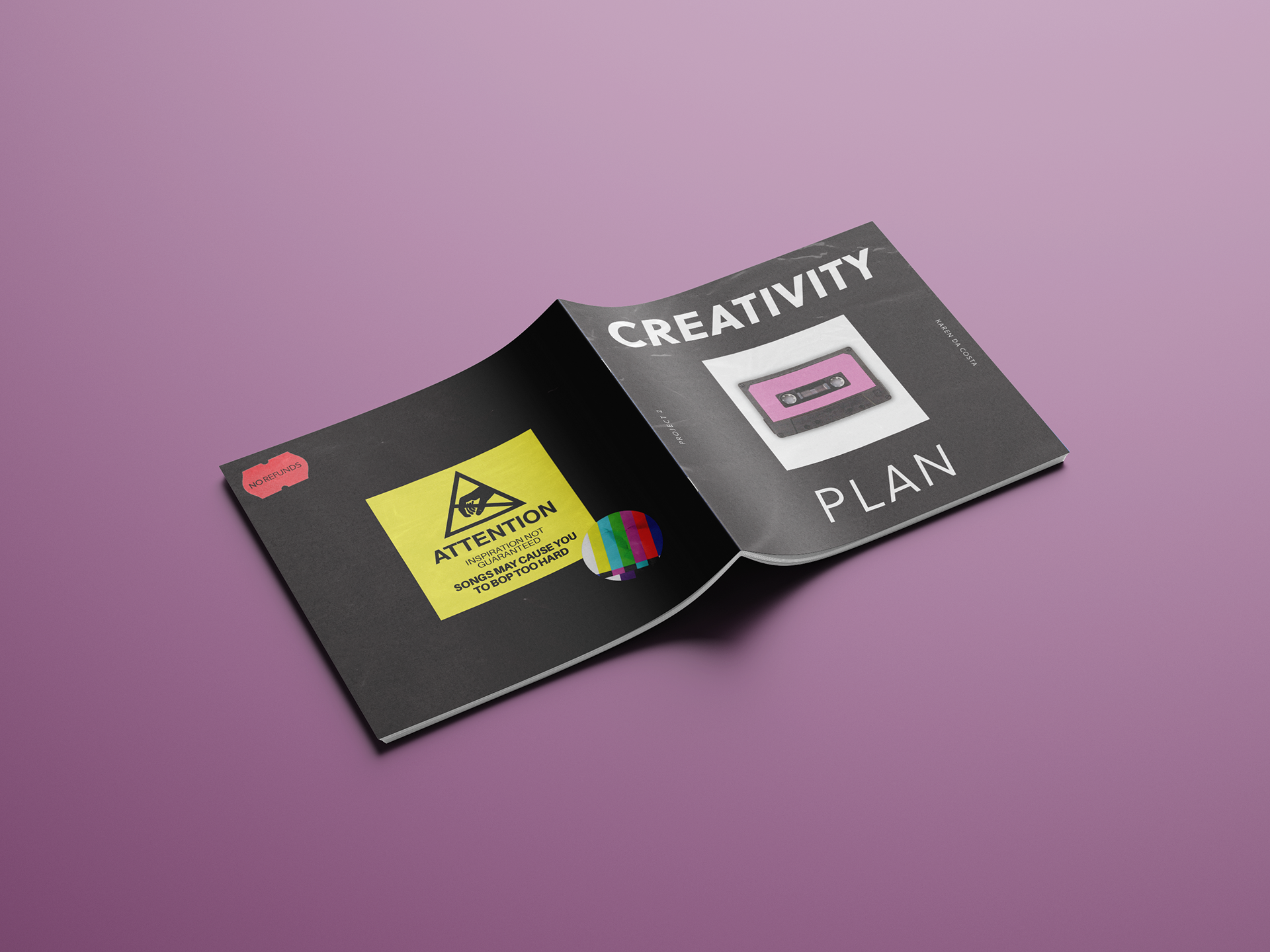 Creativity Plan was an assignment created for a Creative Thinking class at Humber College, the assignment was to design a creativity plan that helps you get over a creative slump. My plan focused on my love of music and building playlists for different moods.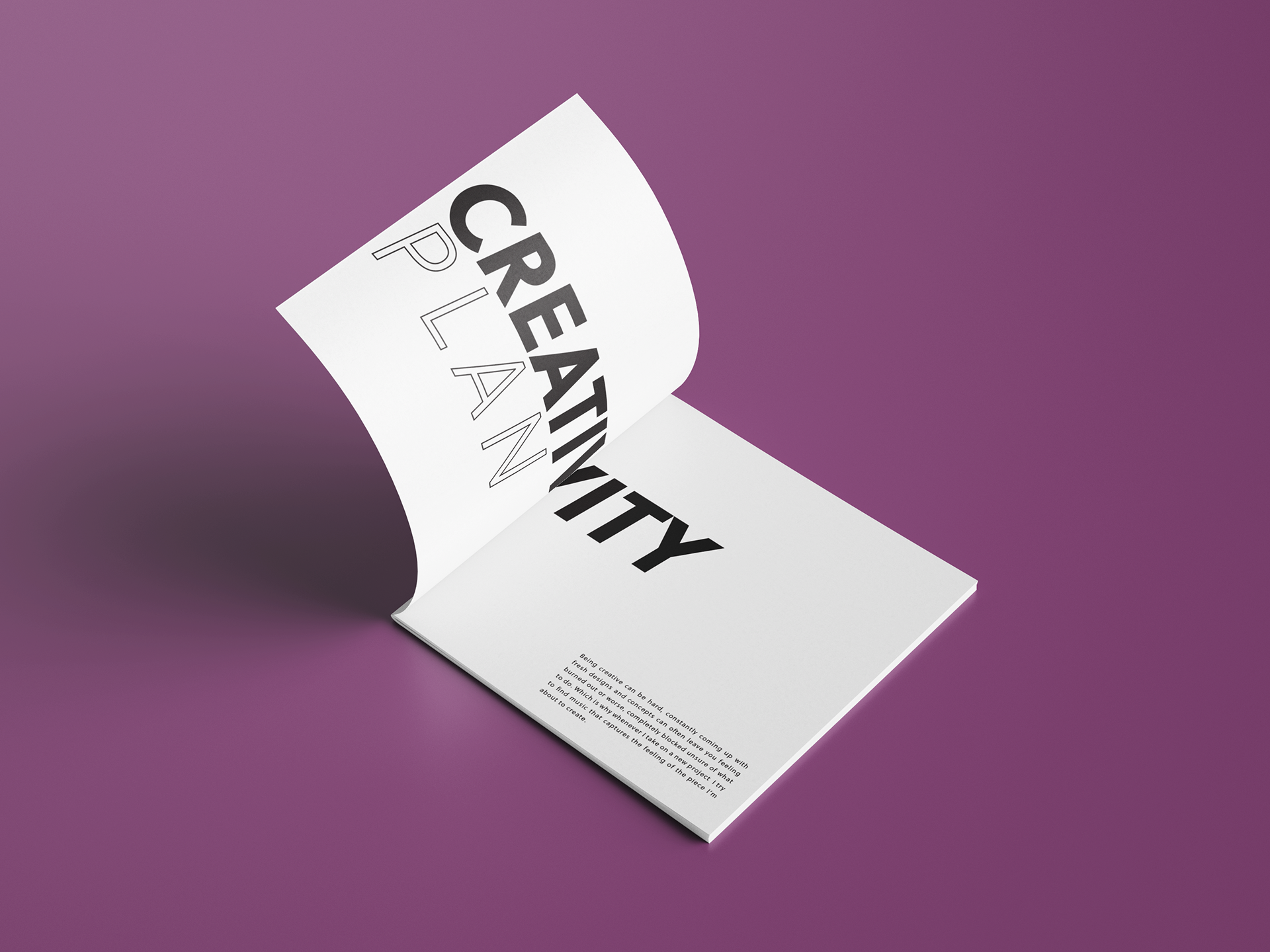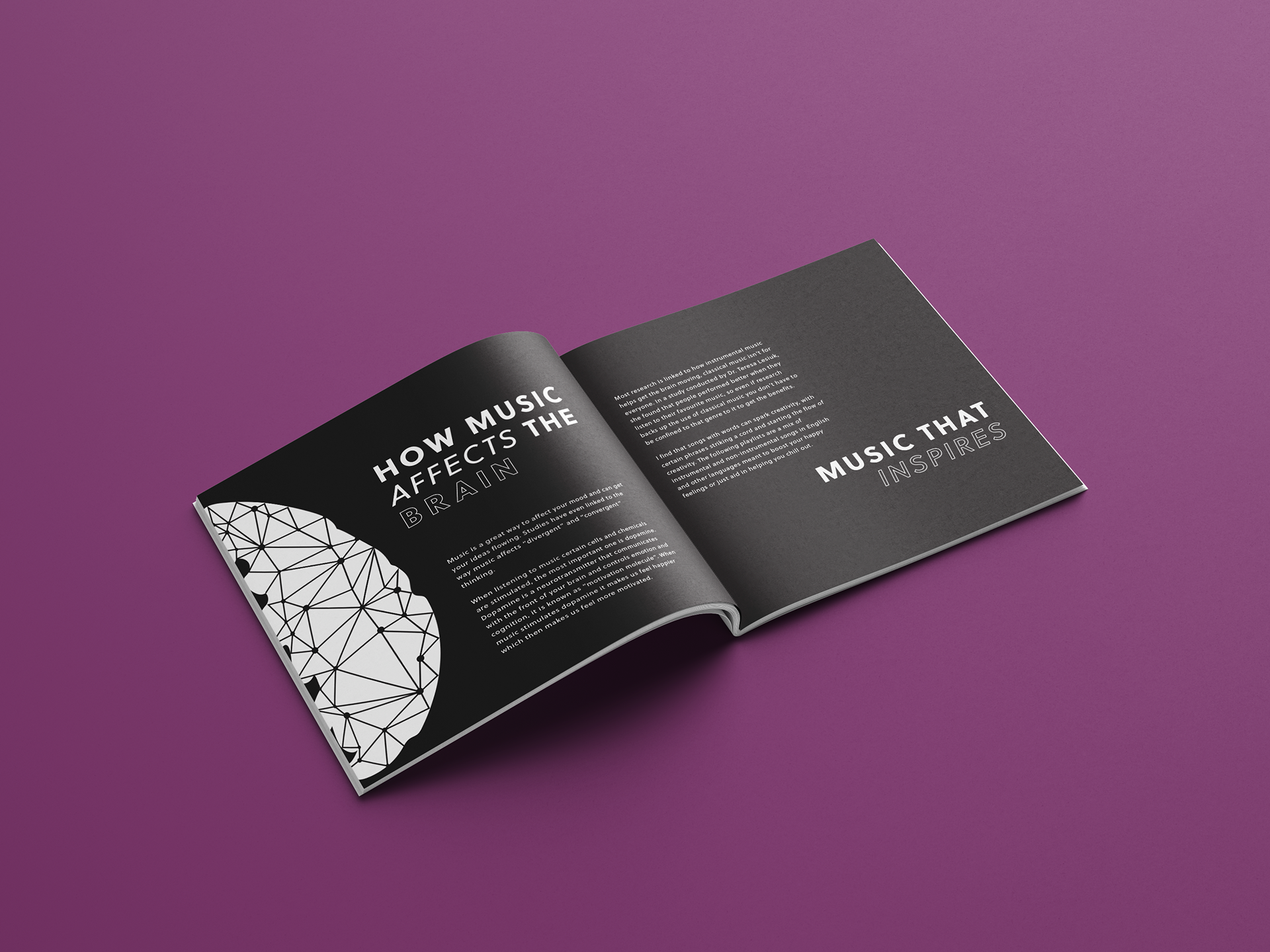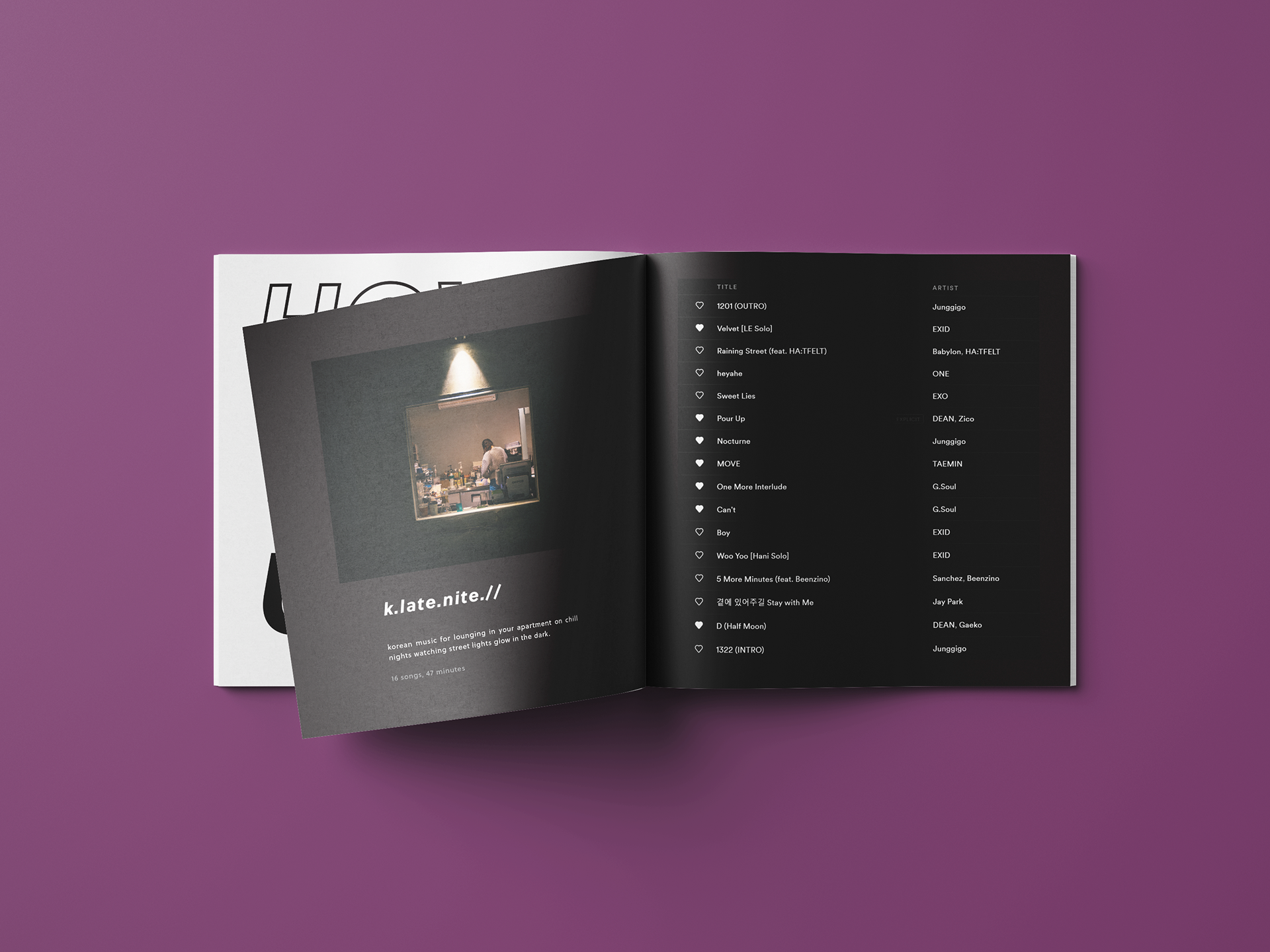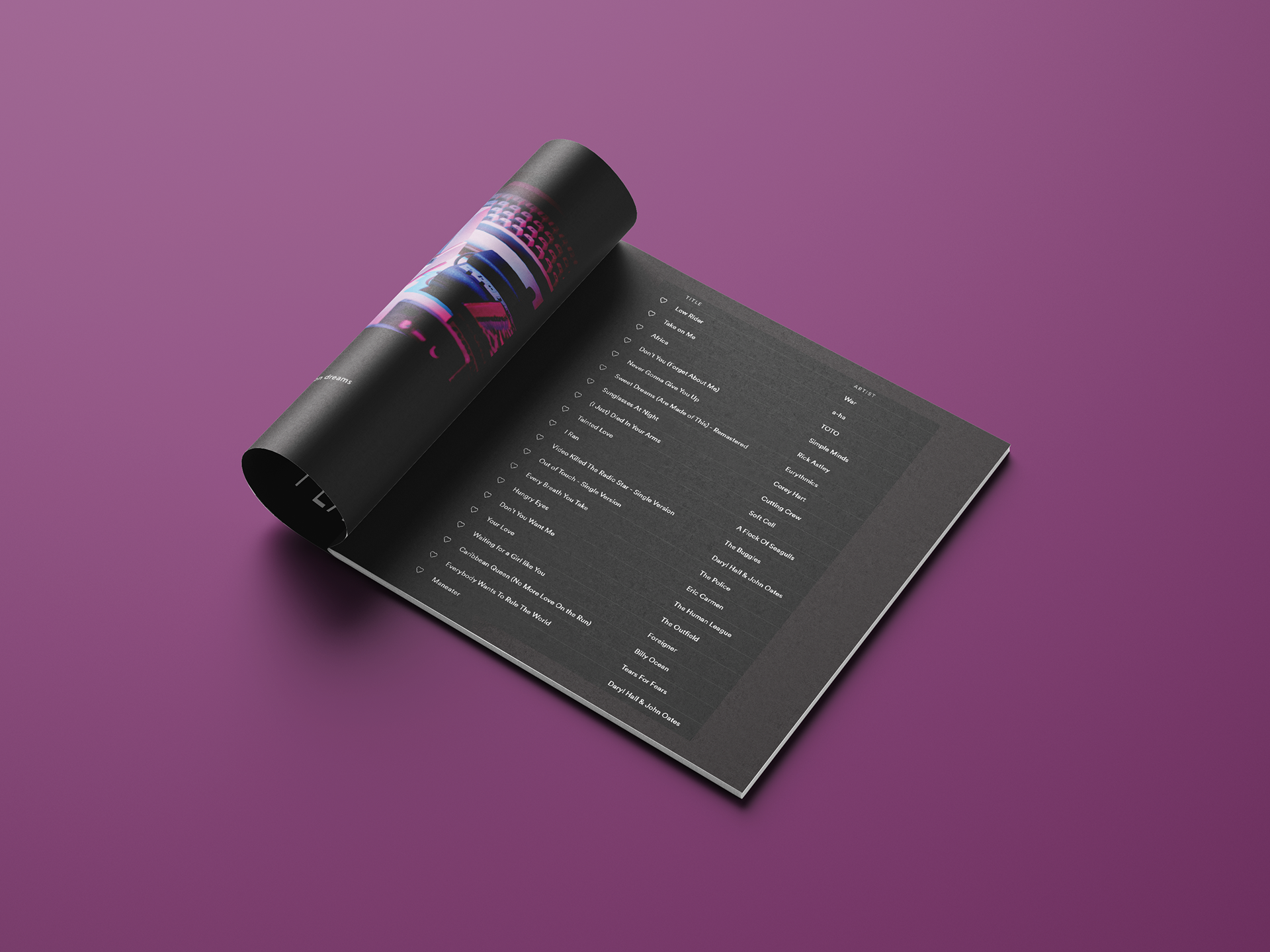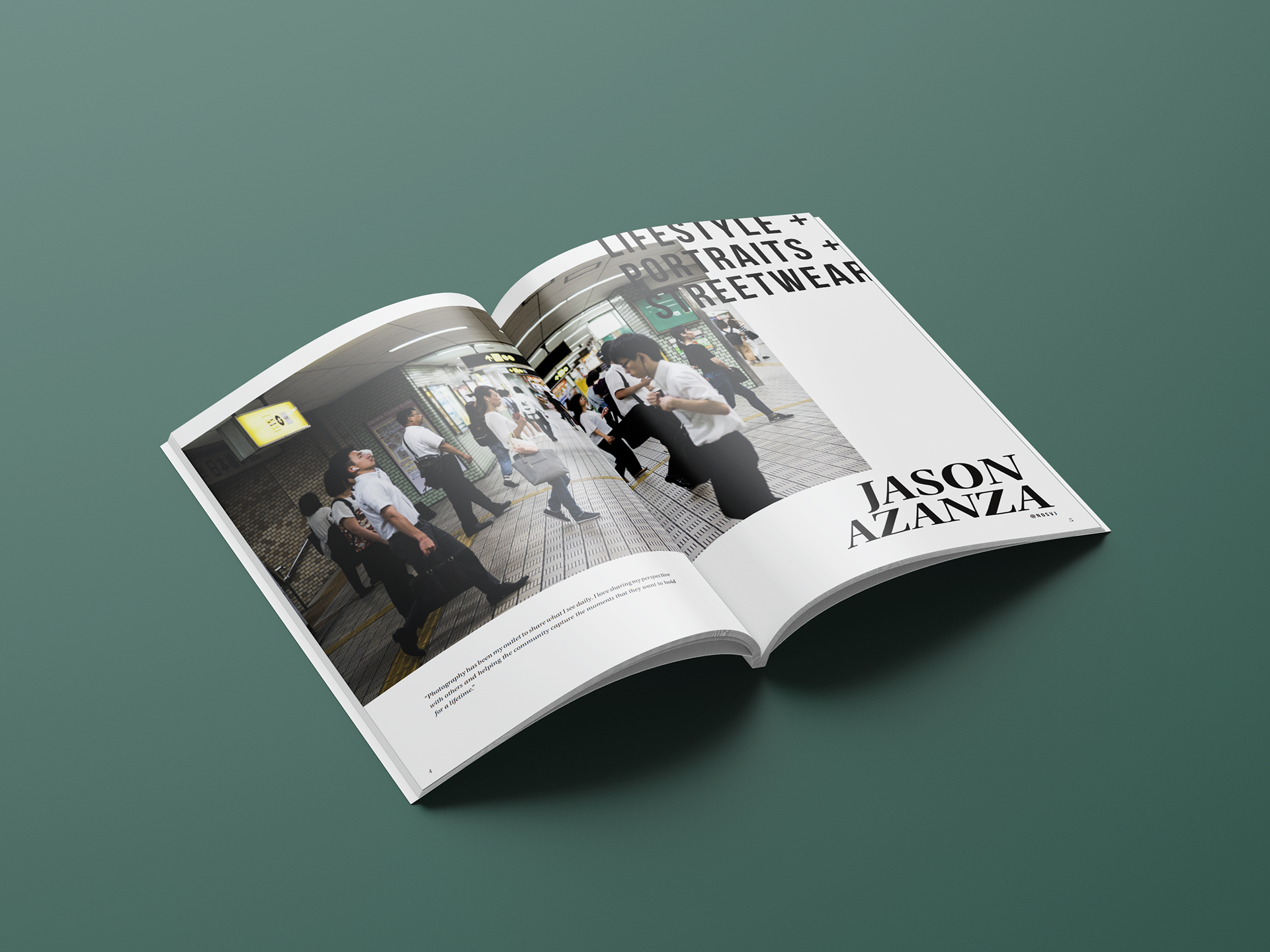 Layouts for a magazine created for an Art Direction 2 at Humber College.